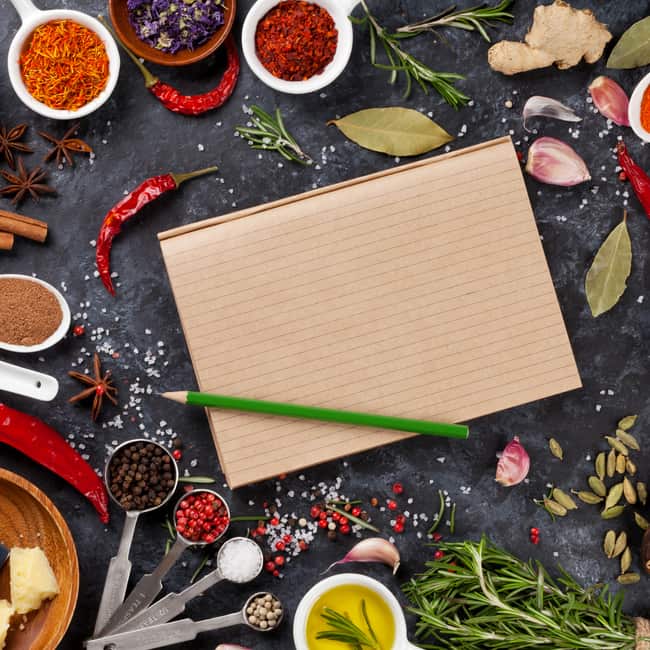 Recipe Development
Building a base of happy customers begins in the kitchen, long before your product ever hits the shelf. We can help you solidify all the details of your vision, select the perfect ingredients, and prepare them flawlessly for a finished product that exceeds your expectations (and with a taste your customers will love).
There's more to recipe creation than blending ingredients.
The beauty of formulating is that it's as much an art as it is a science. When our team assists you with recipe development, you'll benefit from our many years of experience; marketplace knowledge; and procurement ability, which allows us to source the purest, most wholesome ingredients for our recipes.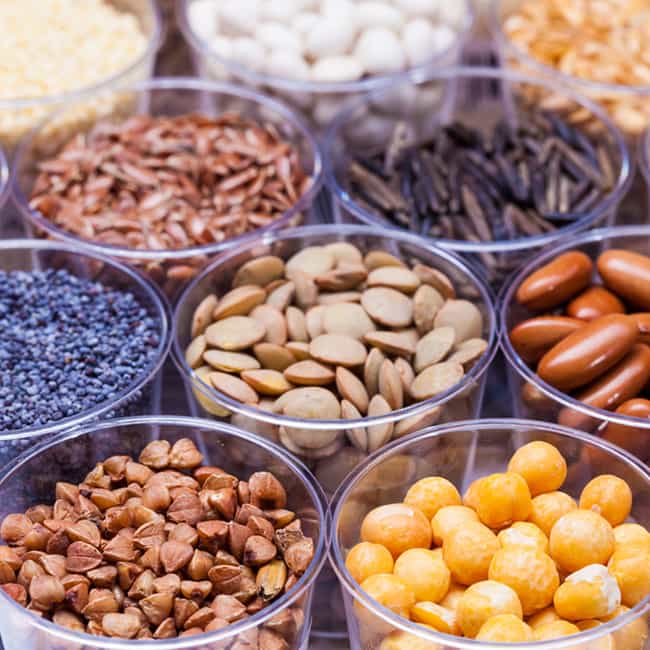 QA Testing
Consumers have higher expectations for natural foods. They want their natural food products to taste great, make them feel good, and be good for them. We understand that you need a product that meets all those demands and has an appropriate shelf life to meet your distribution goals.
Beyond taste & texture.
Quality testing recipes require attention to detail and a bit of dogged determination to achieve the absolute best mix of flavors while also yielding a pleasing mouth-feel, texture, and performance. We can help you refine your recipe until it's exactly right and ensure that the experience of eating your natural food product is just as delightful as the taste.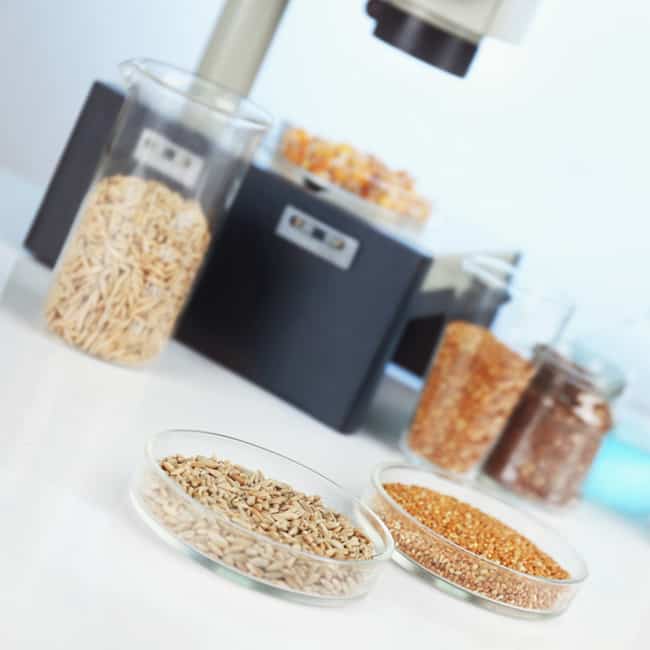 Nutritional Analysis
Understanding all the rules and regulations around packaging isn't easy, but it's easier when you work with our team. We have the resources and expertise to assess the nutritional value of all of your products.
Transparency is good for business and brand loyalty.
Customers want to feel good about their purchase decisions, and clear nutritional labels help accomplish that. A nutritional analysis gives both your company and the customer confidence in your natural food products and reaffirms their quality and attributes.
Full Commercialization
Bringing a new product to market is one of the most complex and intimidating aspects of product development for many natural food companies. Our helpful team will guide you through the product launch cycle as efficiently and painlessly as possible.
We can help you mold your vision into highly desirable products.
Commercialization is more than following steps to create a product that's packaged appropriately and tastes great. It's a series of smart decisions from development and design to production and packaging that transform your natural product into something people are attracted to and eager to purchase. Our team understands what it takes to make and market desirable natural foods and can help you create the next in-demand product.
Logistics
We're experts in natural product logistics and can help you streamline manufacturing processes, scale production, coordinate and manage distribution, and adapt to changing market conditions both regionally and nationwide.
Balancing short-term and long-term strategies for greater success.
As your manufacturing partner, we're with you every step of the way to offer guidance, insight, and resources for lasting success. Our team will not only help you create and launch your natural food products regionally or nationwide, but we'll also help grow and evolve your business for years to come.
Product Certifications
Today's shoppers are busy and rely on product certifications to evaluate the credibility and quality of their potential purchases. And as you might expect, when it comes to food, their sense of awareness and concern is often heightened.
Certifications can help reassure potential customers that your product is of the highest quality.
We have extensive experience in product certifications of all kinds and would be happy to help you understand and apply for certifications in whatever categories you're interested in. We can assist you with a variety of product certifications including Organic, Gluten-Free, Kosher, Non-GMO, Vegan, Dairy-Free, and more.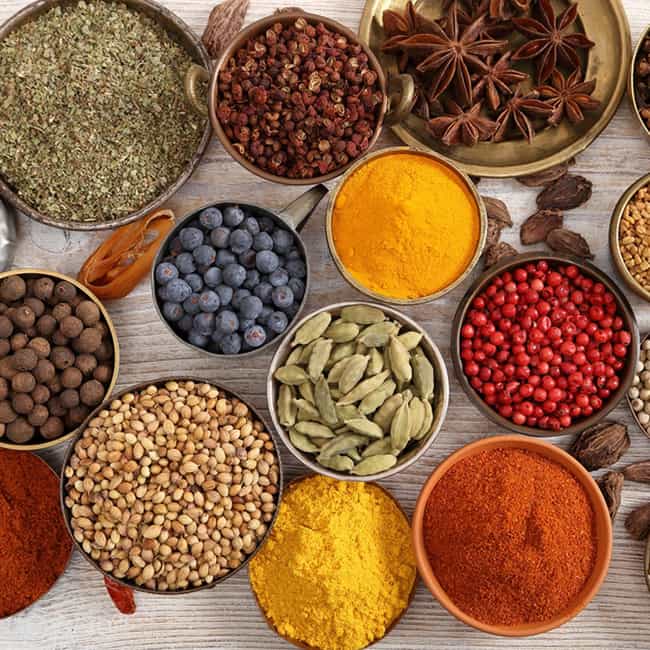 Procurement
Streamlining your manufacturing processes starts with efficient procurement. We've created relationships with an array of suppliers that provide top-quality natural ingredients on demand.
Our procurement strategies save you time.
Thanks to our well-established relationships with some of the nation's finest ingredient suppliers, we're able to consistently source the best tasting, most nutritious, and high performing ingredients for your recipes.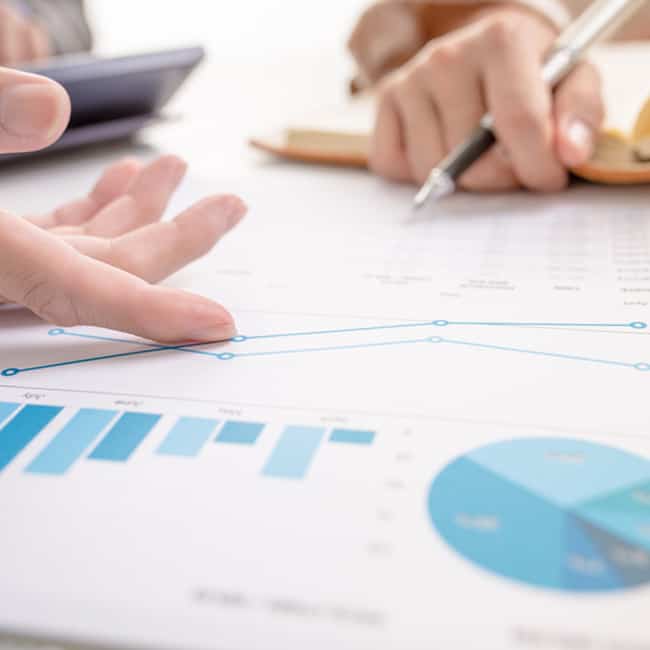 Demand Planning
Without proper demand planning, it's difficult to create an accurate and reliable foundation for the rest of your business forecasts. Likewise, it's crucial that your company be able to respond to industry fluctuations and keep your supply and demand systems as balanced as possible.
We can help you align your inventory levels with demand for maximum profitability (and less stress).
Detailed forecasts will allow your business to effectively respond to market fluctuations and achieve success even in the most challenging environments. We leverage our many years of experience in the foods industry along with our constant immersion in it to help you proactively and strategically respond to shifts in demand.
Capacity to Expand
Our facility is nearly 40,000 square feet and fully staffed with one of the most experienced and knowledgeable manufacturing teams in the industry. And we're just getting started.
We have the capacity to grow and evolve with your natural foods company.
As important as it is to stay present and maximize your success in the here and now, it's imperative to the longevity of your brand that you also plan for long-term success. We're a true partner, and with our capacity to expand and scalable services, Apogee Foods can grow alongside your natural foods business and continue to serve you well into the future.